Connecting Bhutan: Past, Present
and Future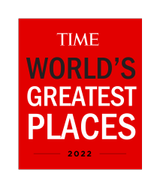 The Trans Bhutan Trail has been restored
For hundreds of years, it was used by our forefathers. They were pilgrims, messengers, armies and traders. They were our grandparents and our great grandparents. Those who communicated from one village to the next. Until the 1960s, it was the only way to travel and communicate with others across the country. Now, the Trail has found a new life for an age of adventure and connection.
We are a game-changing, not-for-profit sustainable initiative, showcasing a unique piece of Bhutan's cultural heritage for the benefit of its people. We offer a range of itineraries for international and regional visitors but for Bhutanese the Trail is free for you to enjoy.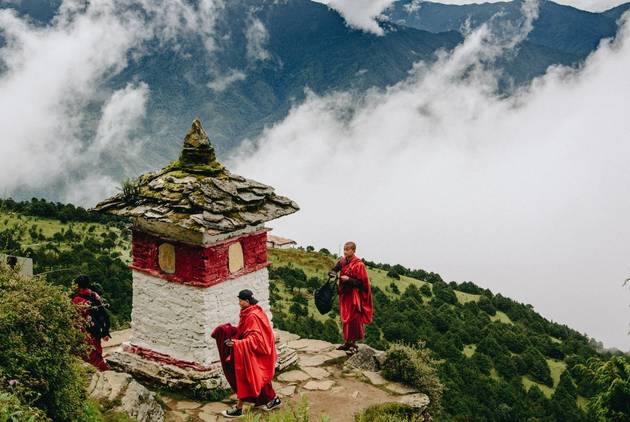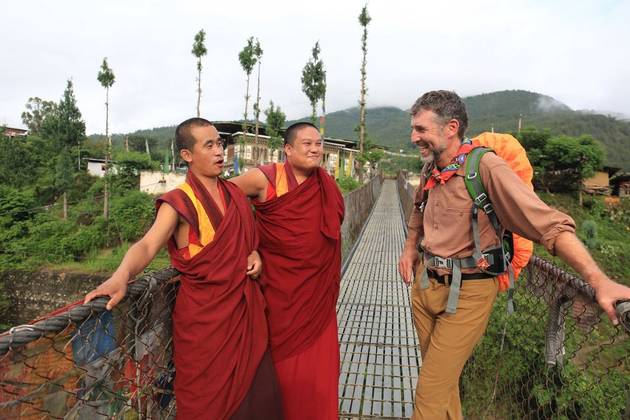 With the wisdom and vision of His Majesty The King, the restoration of the Trail was led by the Bhutan Canada Foundation with the support of the Tourism Council of Bhutan and countless individuals across the country, including villagers, government officials, DeSuups, and volunteers. Not only has the Trail allowed Bhutanese to again walk in the footsteps of their ancestors to rediscover generations' worth of stories and history, it also highlights the Kingdom's core principles concerning the environment and sustainable development.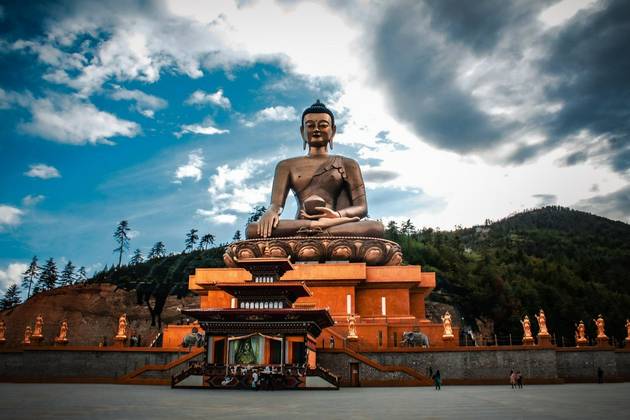 100% of our profits go back into the Trail

If you are a visitor and planning your visit to Bhutan directly through the Trans Bhutan Trail, you maximize your contribution to research, education, and community development supported by the official Trail organization. All of the profits from our itineraries go back into the Trail and the communities who live along it.
If you are a citizen of the country, we have a range of suggested itineraries along the Trans Bhutan Trail so you can plan your adventure accordingly. They range from day trips to longer routes, with our top tips of where to stop for lunch and where to stay.