The Trans Bhutan Trail is accessible to all Bhutanese at no cost. We encourage you, your friends and your family to walk the Trans Bhutan Trail for a day, a week, or even a month. An aim of the Trans Bhutan Trail is to promote good physical and mental health and connect communities and people across Bhutan. 
Unlike more remote trekking routes, the Trans Bhutan Trail provides easy access for those who would like to go for a family picnic or a weekend hike. We also offer regular guided group hikes on different sections.
To keep track of your progress on the Trail and to be eligible for a certificate of completion, we recommend you purchase a membership and Trail Passport. You will be able to receive stamps in each of the 27 gewogs on the Trail from one of our ambassadors. 


You are welcome to walk the Trans Bhutan Trail on your own, whenever you would like to explore more of the country. 
If you or a member of your group has not walked a section before, we encourage you to arrange for a local guide who will lead the way and share stories from the region. Please also show respect for local communities and adhere to the Trans Bhutan Trail Code. When you are hiking on the Trail, you are doing so at your own risk and you should prepare properly for the duration of your hike.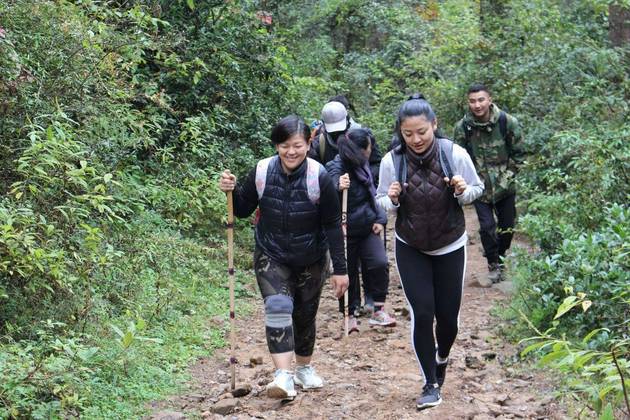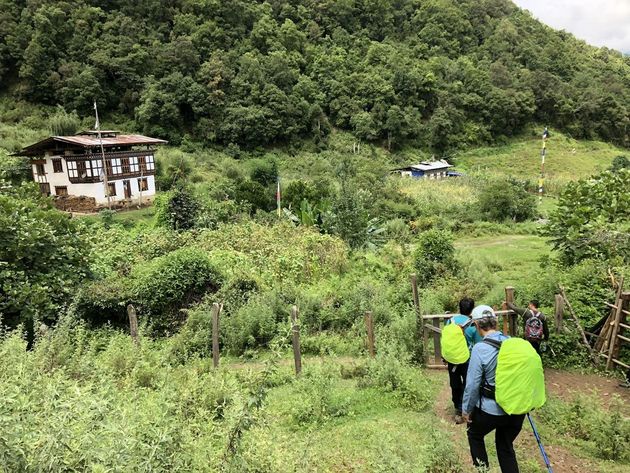 Do you want to trek a section of the Trans Bhutan Trail not listed in these packages? Please contact us. We can help you to make arrangements for treks of 1 to 28 days or more, anywhere along the Trans Bhutan Trail from Trashigang to Haa. 
Twice each year the Trans Bhutan Trail offers a guided expedition of the entire route. Bhutanese trekkers can join for 2 to 28 days of this journey knowing that they will have a guide, food, lodging and the company of fellow hikers all along the way. Space is limited so book early to guarantee your spot.
Want us to help you organize your own journey? Please contact us and we will set you up with an itinerary, transportation and guiding services.