The Trans Bhutan Trail is leading the way with the exciting technological developments along the route. Whilst Bhutan, home to one of the world's best-preserved traditional cultures, might be an unlikely place to find cutting-edge technology projects, there is in fact a huge interest, led by His Majesty the King himself, in emerging technology within Bhutan.
Giving effect to His Majesty's vision, Trans Bhutan Trail strives to connect Bhutan's Past, Present and Future by integrating new technologies along this ancient path, bringing centuries worth of history and legend to life through exciting modern media.
 Below are some examples of the technology which we have integrated into the Trans Bhutan Trail.
Perhaps the most exciting of our technological developments is our collection of Trans Bhutan Trail non fungible tokens (NFTs). Our first collection of 205 unique NFTs have been designed and minted to symbolically represent the 205 Gewogs (groups of villages) that make up Bhutan. We believe that we are both the first hiking trail and the first tourism social enterprise to offer NFTs as part of their product range.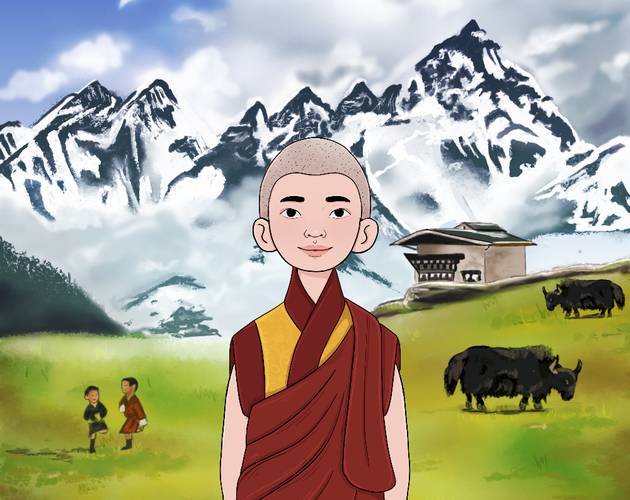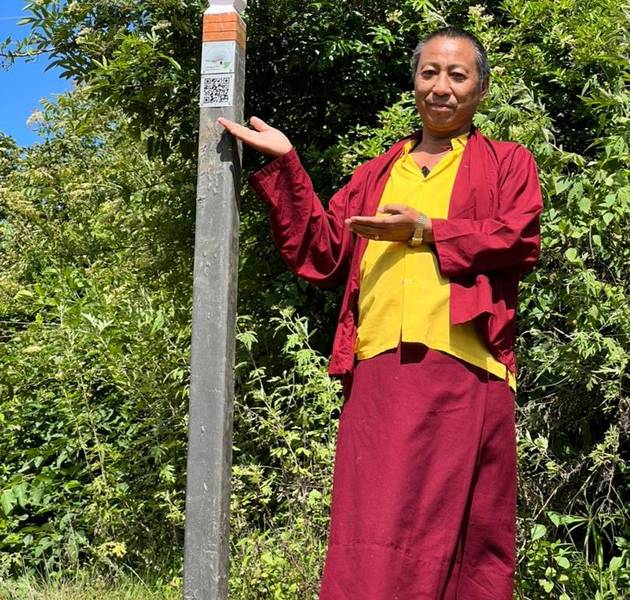 Over 170 signposts along our Trail, all made from recycled plastic waste thanks to our partnership with Greener Way, display QR codes linking to content designed to bring each section of the Trail to life. Depending upon which signpost you find, you can discover a range of digital material including videos, comics and animations which will allow you to learn more about the history of each Trail section. 
Our app is available on the Google Play Store or the Apple store for download. It contains a variety of useful material from our Trail Code to different itineraries, as well as being a tool to access over 170 of the QR codes placed along the trail. Download via the links below:
App store link: https://apps.apple.com/us/app/trans-bhutan-trail/id1617938878
Playstore link: https://play.google.com/store/apps/details?id=bt.transbhutantrail.tbt